Chip Bookkeeping
"Chip Bookkeeping Services Inc. started out as "Chip Accounting Services" by owner Samantha Nemanishen as a sole proprietorship in 2010. Over the course of 5 short years, word spread and the business grew quickly to what it is today - Chip Bookkeeping Services Inc., incorporated in March of 2015. Offering multiple financial and accounting services all the way from basic book-keeping to complex corporate T2 returns, Samantha and her team always strive to assist their clients grow their business and keep striving to meet their financial goals. One unique difference from other, larger book-keeping and accounting firms is the level of personal contact offered with Chip Bookkeeping Services Inc. Operating out of small town, Langham, Sk - we find it of utmost importance to make the client feel the way they should - that they and their business matters. To us - your business is our business - and we promise to treat it that way!"
Interactive Office Environment
Our Team Members who have Contributed Immensely to Our Growth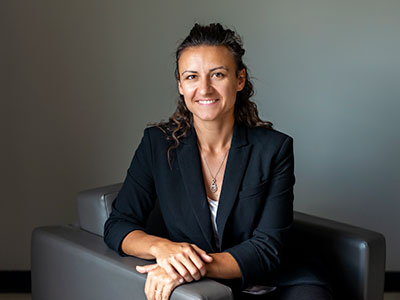 Samantha Nemanishen
Owner / Senior Accountant
Sam completed her Bachelor of Commerce from the University of Saskatchewan (Edwards School of Business) in 2008 in Finance and Accounting w/ distinction. She worked as an external auditor for Federated Cooperatives Ltd. for 5 years prior to starting her own family and business. She has completed multiple modules in the Certified General Accountant Program and the Chartered Professional Accountant Program of Saskatchewan before deciding to remain a degreed accountant. She also completed her Certified Professional Bookkeeper designation with the IPB of Canada. Samantha is dedicated and rooted in Langham -- being married to Jason Nemanishen of
Nemanishen Contracting Ltd.
, with two young boys who thrive on hockey and family.
Randy Kary
Manager / Senior Accountant
Randy graduated from Saskatchewan Technical Institute (SIAST) in Moose Jaw in 1982 with a diploma of Allied Arts in Accountancy. He first worked at the Lakeview Hotel in Waskisiu before joining the team at Waldner's Tax & Insurance Services Ltd. in 1986 and then Chip in 2015. Randy & his wife Kathy & 2 children moved to Langham in 1996 and have been proud residents ever since.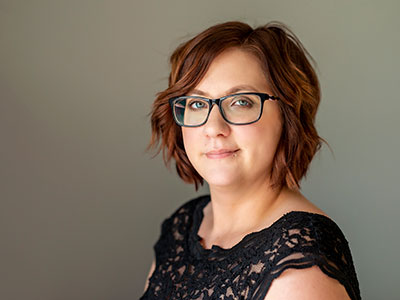 Meghan Krett
Bookkeeper / Reconciliations
Meghan started out working in the bookkeeping industry with her father, Randy, at Waldner's Tax & Insurance Services Ltd. and spent 3 years there before moving to Chip in 2015. She has continued to expand her knowledge base each year with personal tax returns and bookkeeping for our many clients. Meghan also grew up in Langham and has been a resident most of her life with her husband Daniel.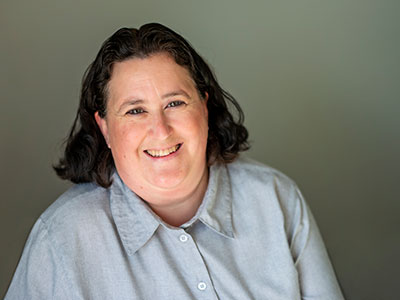 Jeannie Wynd
Payables / Receptionist
Jeannie joined our office in May 2017 from Zee Medical Services Co. where she completed data entry and warehouse duties for 5 years. She also has previous extensive experience in the hospitality industry, working for a variety of hotels and resorts all across Canada. Jeannie graduated from Confederation College in Ontario with diplomas in Hotel & Culinary Management. Jeannie's husband Jory also works in Langham for
Trans-Care Rescue Ltd.
and is proud to serve the community as Deputy Fire Chief for the Langham Fire Department. Together, they have 1 son and have loved living in this small community since 2002.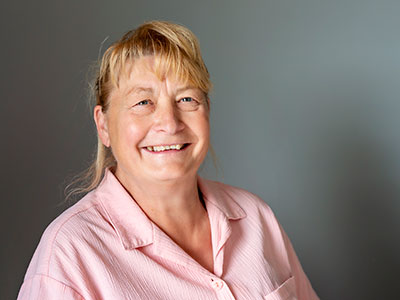 sally Olynyk
File Maintenance / Courier
Sally has been assisting her daughter, Samantha, for 5 years completing administrative tasks and other duties. Prior to her daughter pulling her out of retirement, Sally worked at St. Paul's Hospital as a Nursing clerk for 32 years. In 2013, she offered to help in her daughter's growing business and has not looked back. Sally and her husband, Peter, have been living in Langham for more than 20 years and adore the small town community. Their support for the business and willingness to help when needed has been tremendously appreciated.
Chip Bookkeeping - Check out What We Do!