Chip Bookkeeping
"Chip Bookkeeping Services Inc. started out as "Chip Accounting Services" by owner Samantha Nemanishen as a sole proprietorship in 2010. Over the course of 5 short years, word spread and the business grew quickly to what it is today - Chip Bookkeeping Services Inc., incorporated in March of 2015. Offering multiple financial and accounting services all the way from basic book-keeping to complex corporate T2 returns, Samantha and her team always strive to assist their clients grow their business and keep striving to meet their financial goals. One unique difference from other, larger book-keeping and accounting firms is the level of personal contact offered with Chip Bookkeeping Services Inc. Operating out of small town, Langham, Sk - we find it of utmost importance to make the client feel the way they should - that they and their business matters. To us - your business is our business - and we promise to treat it that way!"
-Samantha Nemanishen
Interactive Office Environment
Our Team Members who have Contributed Immensely to Our Growth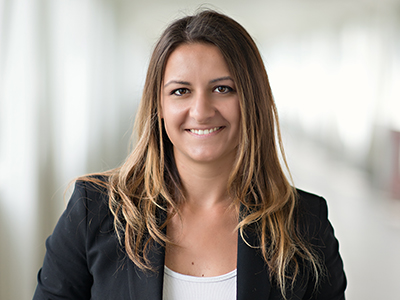 Samantha Nemanishen
Owner / Accountant
Sam completed her Bachelor of Commerce from the University of Saskatchewan (Edwards School of Business) in 2008 in Finance and Accounting w/ distinction. She worked as an external auditor for Federated Cooperatives Ltd. for 5 years prior to starting her own family and business. She has completed multiple modules in the Certified General Accountant Program and the Chartered Professional Accountant Program of Saskatchewan before deciding to remain a degreed accountant. Samantha is loyal to Langham, with a great love for small town communities. She graduated high school in Langham and is married to Jason Nemanishen of Nemanishen Contracting Ltd. They have two small boys who are eager to start school in the upcoming years.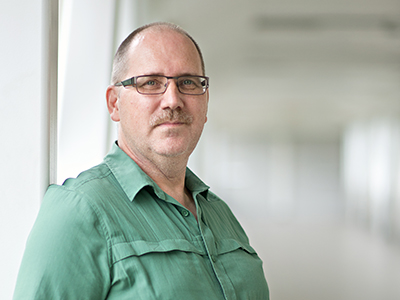 Randy Kary
Senior Manager
Randy graduated from Saskatchewan Technical Institute (SIAST) in Moose Jaw in 1982 with a diploma of Allied Arts in Accountancy. He first worked at the Lakeview Hotel in Waskisiu before joining the team at Waldner's Tax & Insurance services Ltd. in 1986. He has been a proud resident of Langham since 1996.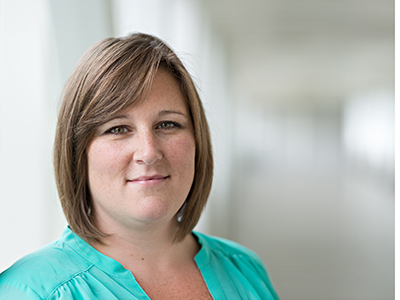 Shandel is currently enrolled in her Accounting Certificate at Sask Poly-Tech (Siast). Shandel joined Chip's team in October of 2014 and has been a huge asset as she gains experience in the book-keeping sector. She previously worked for Extenda-Care and Provincial Home Oxygen doing administrative assistant duties and as a Special Care Aid. Shandel also has previously ran a day-home in Langham. Together with her husband, Brad Fehr, they own Ella Rose Transport, an owner/operator trucking company. They and their three girls have grown to love the small town atmosphere as well and look forward to many more years here.
Meghan Krett
Book-keeper / Payable Clerk
Meghan has been working with her father, Randy, at Waldner's Tax & Insurance Services Ltd. for 3 years. She has gained experience assisting with basic tax returns and book-keeping and has completed an online tax course to further her knowledge base. Meghan also graduated high school in Langham and has been a resident of the community ever since. She has worked in multiple other local businesses and we look forward to growing her skill set in the years to come!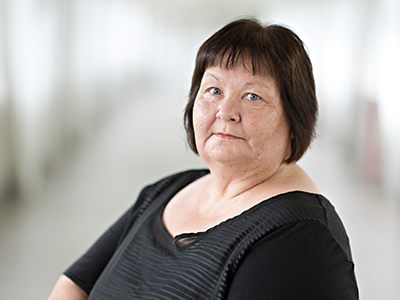 Caroline Ens
Data Entry Clerk / Inventory Management
Caroline and her husband, Eldon, have farmed in the community for over 30 years. They are also co-owners of B & E Custom Bale Hauling Ltd, which includes both round bale hauling and grain cleaning for farmers in the area. They know farms well! Aside from handling the book-keeping for this company as well as their own farm, Caroline also manages and tracks inventory for many of Chip's clients. Prior to working for Chip Bookkeeping, Caroline also worked for Buckwolds Ltd. for five years, where she completed administrative duties for seven stores throughout Western Canada.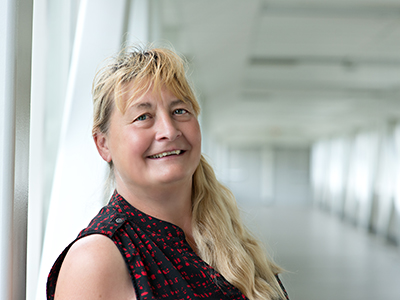 sally Olynyk
Receptionist
Sally has been working with her daughter, Samantha, for 2 years completing administrative tasks and receptionist duties. Prior to her daughter pulling her out of retirement, Sally worked at St. Paul's Hospital as a Nursing clerk for 32 years. In 2013, she offered to help in her daughter's growing business and has not looked back! Sally and her husband, Peter, have been living in Langham for 16 years and adore the small town community.
Chip Bookkeeping - Check out What We Do!